ARE YOU GETTING READY TO START A BUSINESS?

If you plan on starting a home based business then this could be the most important set of courses that you could undertake.

I will walk you through your setting up phase step by step so that you can get your business up and running within weeks.

Here's the thing. I have been a business operator since I was 25. I have owned businesses employing up to 35 staff and for the past 11 years have been a home based internet marketer. I know first hand how hard it is to run a successful business without any guidance.

DO YOU FEEL THAT YOU HAVE ALL THE ANSWERS FOR SETTING UP YOUR BUSINESS?
Before you invest money in a business it is a good idea to check out ALL the ins and outs of the type of business you wish to own.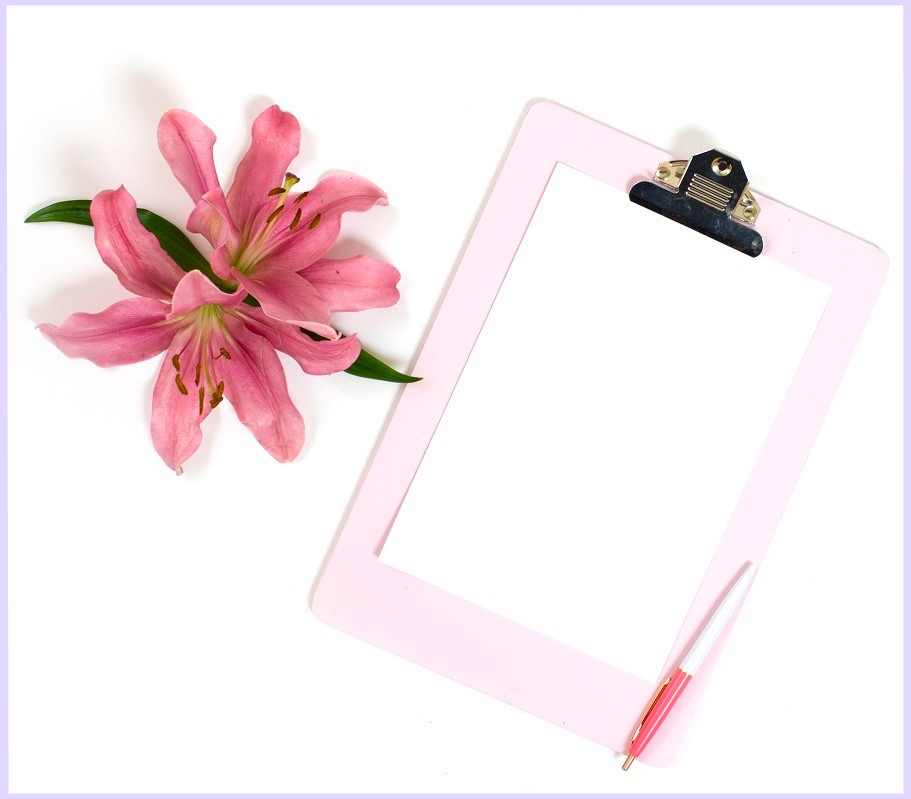 I don't know how much you know about running a business but running a business on your own means you need to have many skills to enable its success.

By the time you have finished the courses included here you will have a much clearer picture of what you should be doing.

In this set of courses I will help you:
make the decision on what business to start

assess whether your idea is financially viable

go about the initial set up so that you don't have to wade through heaps of stuff you don't understand

understand what research to do before your final decision

decide on a business name

set up a website


write the essential business plan

understand basic bookkeeping

set up your email system

understand blogging for business

Have you done your research to give your business the best chance at succeeding?
Mistakes can be costly so you want to eliminate as many as possible during set up.

When you are setting up your business you don't want to miss any steps and you want to be able to find your information quickly.
The one thing that you will have to discover for yourself are the right agencies from which to get help relating to a home business in your area.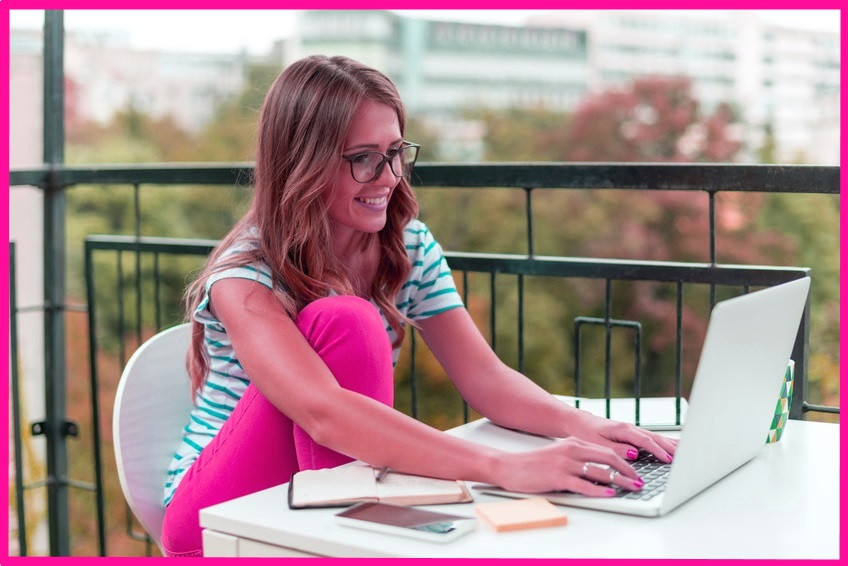 AND HERE'S THE KICKER

I AM OFFERING YOU A LIFETIME MEMBERSHIP

This is a brand new course having been collated from materials I used to write books and other courses, plus the latest updates.
At the moment there are 6 courses available. All courses have PDF files for download. The next progression with this course will be adding the audio files.
At the moment this course is only $167. BUT as soon as I add another course the price will increase!

BUY NOW
and this price will be a once off for you......no increases for you when I add the audio.
Already included are the following courses.
Home Business Start Up Ideas List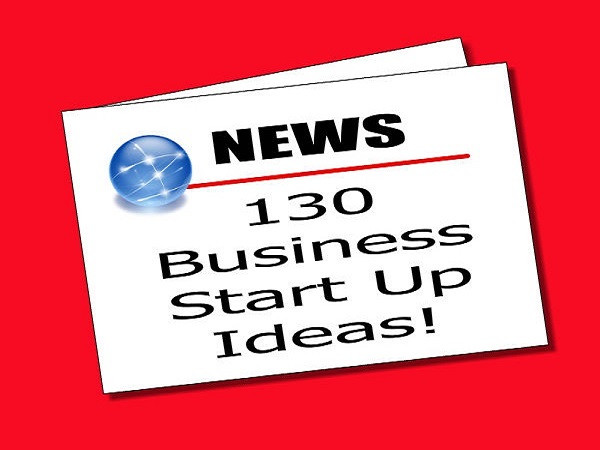 Home Business Start Up Guide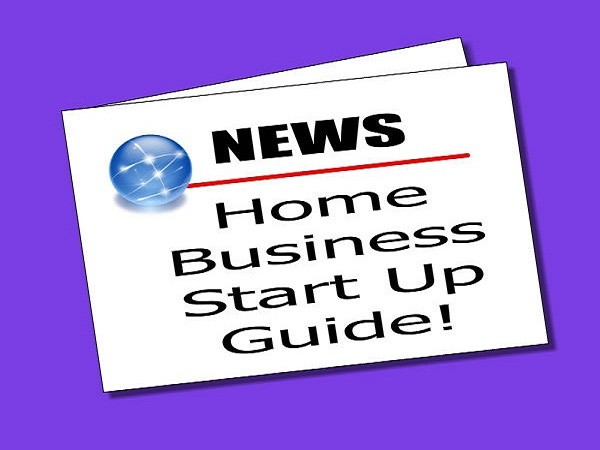 Home Based Business Plan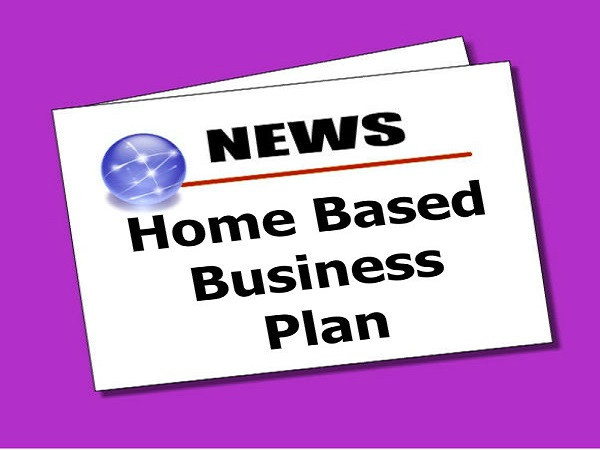 Blog Your Business to Success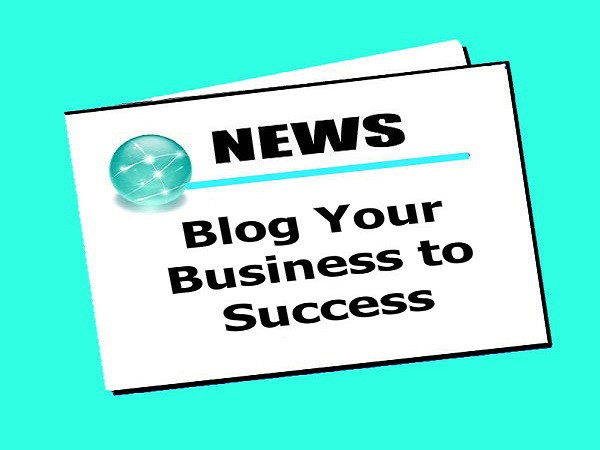 Website SEO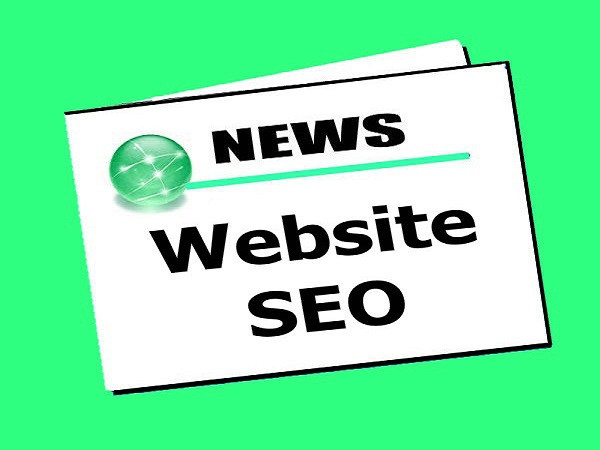 Email Marketing