Are you getting excited at the thought of running your own business at home?
Let's be straight up here. You will read heaps of stories about how people have done so well with their businesses and I am sure most of them have. But what you won't see are all the ones from people who just didn't make it past the first post.

You see, when starting something new we often have the blinders on and are so focused on starting the new venture that we turn a blind eye to some of the negatives and what is really involved in starting a new business.

A bit like falling in love, getting married and then settling down to reality!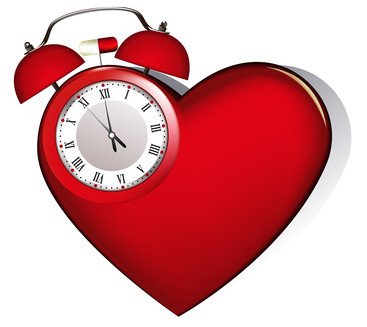 The Home Business Start Up Guide has been written to give you an overview of what you need to consider when starting a home business.
In Home Business Start Up Guide I will explain many of the tips that I have learned when running my businesses, some of which I have learned the hard way and others I have learned through countless webinars, training and education.
Managing and running any business basically uses the same methods to be successful, it is just the product that changes and just about everything I talk about can be adjusted to suit your business, service or product.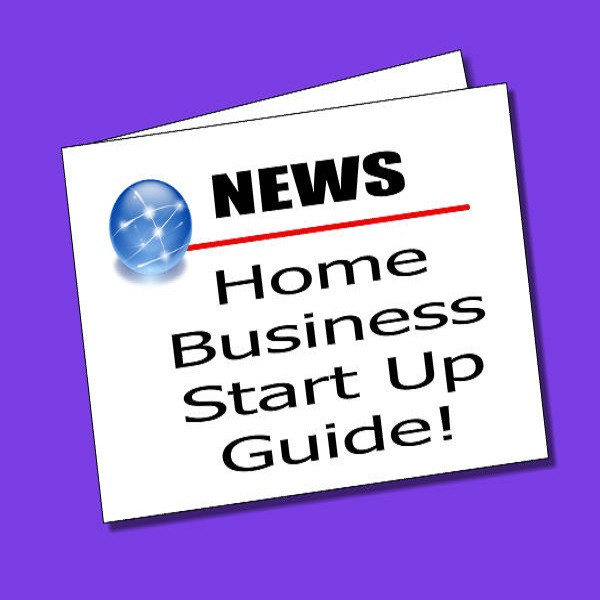 WHY WOULD YOU WANT TO RUSH OUT AND SPEND LOTS OF MONEY ON SOMETHING YOU DON'T KNOW THE INS AND OUTS ABOUT?
Actually setting up a business is quite easy, it is the ongoing management that is the difficult part. The part when you have to compete to get the sales. But that's another story!

For now make sure that you have a good idea about what you can expect when you own the business that you intend to run from home.

All of a sudden YOU are responsible for every single facet of making it work.

Don't be daunted by that though. Having your own business at home is, as far as I am concerned one of the joys of life.

I love the autonomy. I love the lifestyle. I love the freedom.

AND YOU CAN TOO!