To start a business at home can be quite a daunting thought.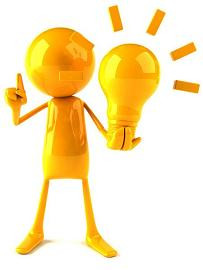 Making the decision as to what to do can be somewhat difficult, especially if you have several skills that you can hone in on.
Decisions to Consider

There are many issues that need to be looked at when working from home but the first decision is deciding just what it is that you are going to use as the vehicle for your income.

Just to name a few, are you going to:

have a service business

make digital products

write books

sell products online

be an internet marketer

have a global product

have a local product

Making Money in your Business

To earn a substantial income the business needs to be treated seriously as a 'business' not a hobby.

If you choose something that you like doing then that is going to make the experience even more enjoyable.

There is nothing like waking up in the morning knowing that when you start your work day you are going to enjoy it.

Business Ideas

We have written a comprehensive list of over 130 business ideas that you can ponder over. These are ideas only and many of them can even be broken down to more specialized niches.

Make a short list and do some research.

Getting to the Nitty Gritty

When you get down to the last one or two ideas work out a Business Plan for each to ensure that it is a profitable idea.

Not all businesses are what they appear to be at first glance.

This is purely a list of the types of opportunities that are available to those looking to start a home based business. No affiliations in any way are involved.

There is no attempt here to help you set up a business as that information is in the other courses here at http://thehomebizcafe.com.

Link to Business Plan:
http://homebiz.teachable.com/p/home-business-plan