"That's all great" you say, "but that is not going to bring in customers."
Well true, but read the list below and find out just what you will discover in this 9 week course! (In truth you can work through the course at your leisure and take as little or as long as you like.)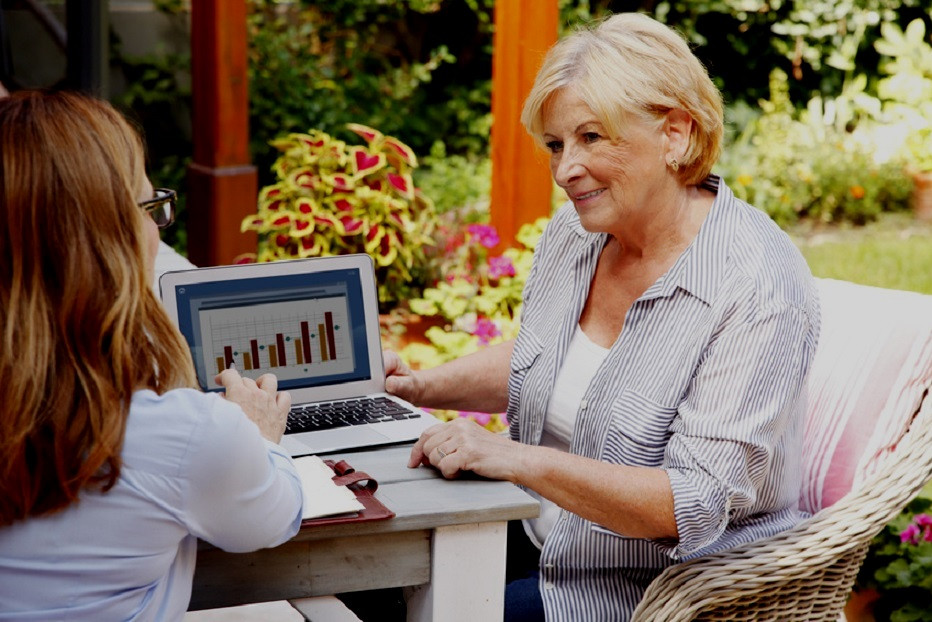 Just a second though, let me explain. Setting up a blog properly the first time around can be quite momentous and that is why it is a 9 segment course. In each module you will have jobs to do that will give your blog the clout it needs in the market place against thousands or even millions of other blogs.
AND to top it off we cover how to market your blog for even better success!
This is no ordinary course....there will be no waffle (that's not my style).....you will be able to contact me at any time through my Facebook page to answer your questions, PM me if you prefer or send me an email.
With all my years of experience in small business, home business and internet marketing I have a wealth of knowledge that I am prepared to share with you.
Are you having any of these problems with your blog?
unattractive layout

no client interaction

losing readers too quickly

readers not returning

no interest in your promotions

badly written blog posts

boring blog posts

no knowledge of how to set the blog up for the easiest navigation

can't find your blog on the internet with keywords

don't know how to find keywords

don't use keywords on your blog

great posts get overlooked
If any of these statements apply to you then you are in trouble with your internet marketing and URGENTLY need help so that your business does not suffer.
Over time more and more of your clients will be buying from your website or at least looking up your site for the latest information and products or services and the sooner you MASTER THE ART OF BLOGGING the faster your business will grow and the more followers you will have.by more income.

GIVING HOME BUSINESS OWNERS THE POWER!
Sign up to BLOG MASTERY and have more control over your internet presence.

There is a ton of information and lots of work for you in this course.

This is not a 'read and forget' course it is a READ AND TAKE ACTION course.

Not only that you will have LIFETIME ACCESS to all the information.

Check it out!

Introduction


Your Business And Your Blog

Better Exposure More Business


Setting Up Your Blog

Domain Name

Heading – Tagline

Blog Design – Colors – Graphics

Log

o

How to Get Your Blog Ranked with the Search Engines

Plan Your Blog And Your Content Mix

Set Up A Blog Calendar

How to Keep Your Blog Interesting And Readers Returning

How To Make Your Posts Interesting

The Structure

Tricks to Engaging Readers

Keep Blogging Under Pressure

Quick and easy ways to find blog topics

Using Your Blog To Create Buyers

Build A Database Of Buyers

How An Autoresponder Works

Strategies for Profiting From a Database

Creating Lead Generation Offers

How to Market Your Blog - Top Marketing Ideas
Links for all Course Sections

PS. The last three sections are being written right now.

It took me years as a novice to the internet to find out all these steps to get my blogs ranked. But what is so rewarding is that I can now get a blog up and ranked with weeks for at least one keyword.

Many business bloggers never get their blog ranked and consequently nobody finds them in the search engines!

One of the successful attributes of a home business owner is their willingness to learn.

So what are you waiting for? Get those fingers tapping, sign up and starting getting that blog the sales tool that it should be!
INCLUDING TWO BONUSES:

* Home Based Business Plan - The Key To Your Success

* Website SEO

CLICK HERE and Let's Get Together and Boost The Success of YOUR BLOG!